See Clearly.   Speak Truthfully.   Act Decisively.
Women working together to protect children, families, and communities from pornography.
Welcome Women for Decency!
Our website offers the latest news and information about our cause and gives you ways you can affect change.  It's with your help that we can make a difference. Thanks for visiting. Your support is appreciated.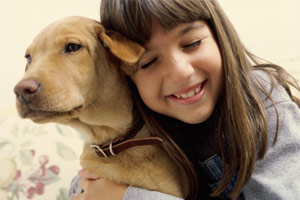 Programs
Our programs are designed to further our mission and provide much needed services for our constituents. Take a Look.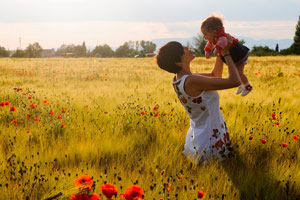 Events
Fundraisers and events help us raise awareness and generate crucial resources to serve our community. Join us at our next event and see how you can get involved. Find out More.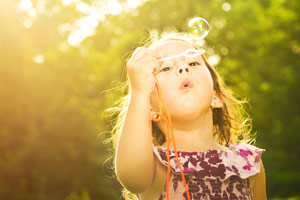 Volunteer
Improve your community by joining our cause. You'd be surprised at what a huge difference a little bit of your time can make. Read More.
News & Announcements
We support all organizations that are working to help others deal with pornography. Different counseling, therapy, 12-step groups, books, filtering services, internet safety education, etc. will work for different individuals. There is not one particular program we recommend. If it seems good and might be of use to you, we will share it. 
---